Log Marketing
NFL's team members have over 30 years of log marketing experience.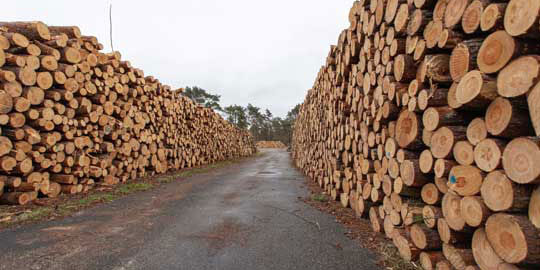 By deeply understanding the need, trend and cycle of the export markets and global timber supply, NLF connects trees to customers in Asia by openly sharing first hand market intelligence and building bridges between customers and suppliers through transparent business practices.
NFL's logistics team also have years of experience in shipping by container, bulk vessels and other intermodal transportation solutions to reduce logistics cost in order to create extra value for land owners and customers.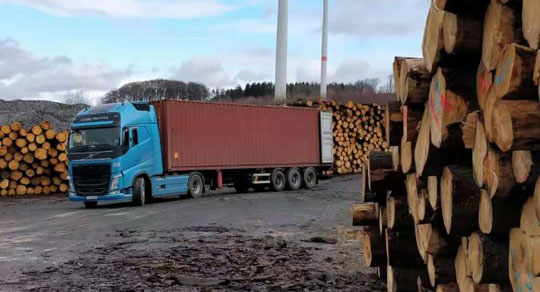 Office
Suite 100, 950 12th Avenue,
Longview, WA 98632