Northwest Forest Link Corporation (NFL)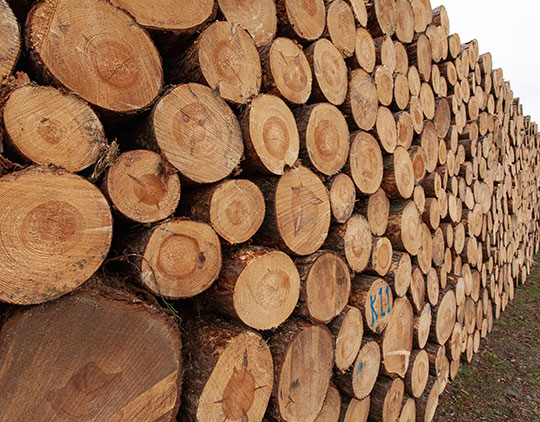 About Us
Northwest Forest Link Corporation (NFL) is a wholly owned subsidiary of Western Coast Enterprise Ltd (WCE), headquarter in Vancouver, British Columbia, Canada.

NFL's key values:
Transparency to the land owners and customers
Responsible for the environment
Safety for our employees and contractors
Consistency and quality for our services and products
Our Mission
NFL's mission is to provide efficient and transparent matching of forest resources to sawmills and wholesalers. Focusing on Pacific Northwest supply and sales to Asian markets, with emphasis on finding niche markets for greatest value.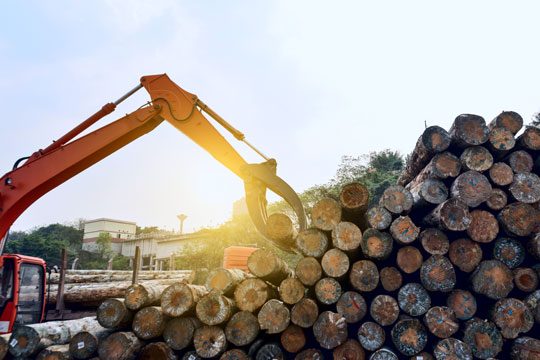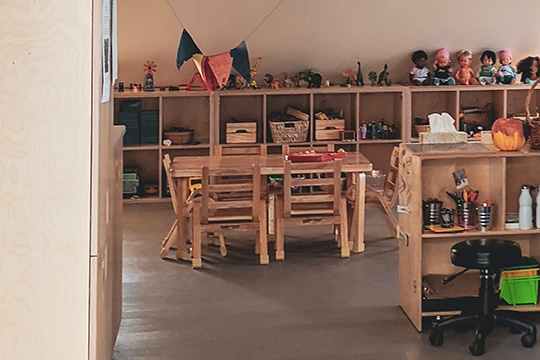 Office
Suite 100, 950 12th Avenue,
Longview, WA 98632